Group Leader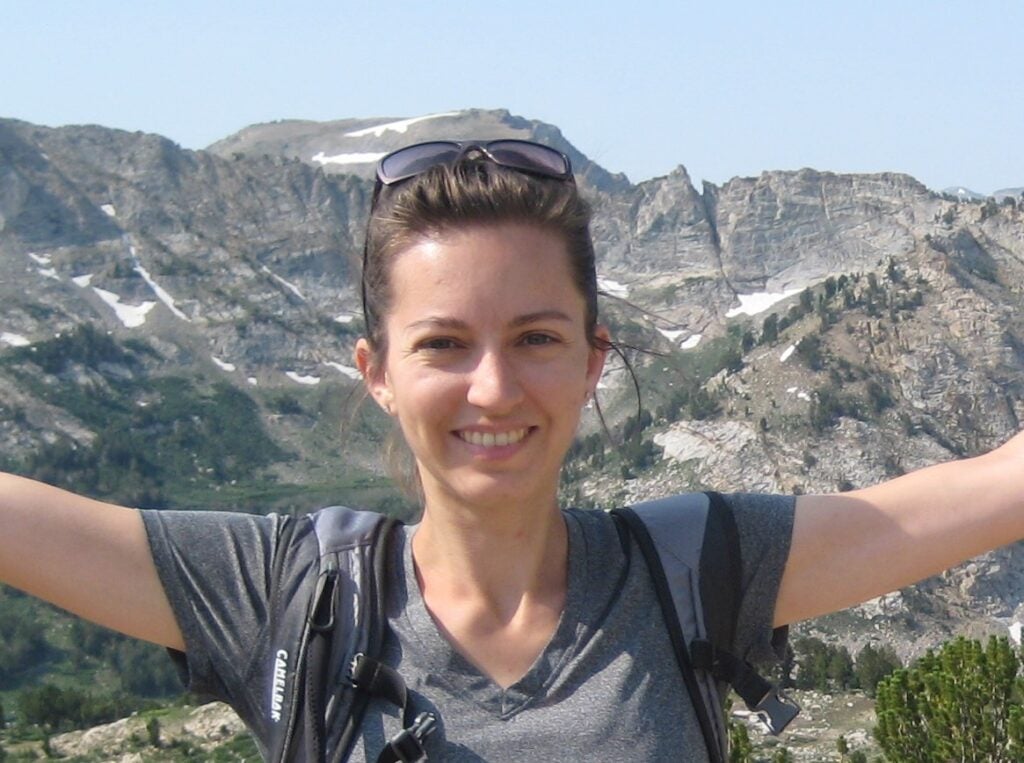 Adele Igel
Associate Professor
Email: aigel
About: DOE ASR Profile
CV

Current Graduate Students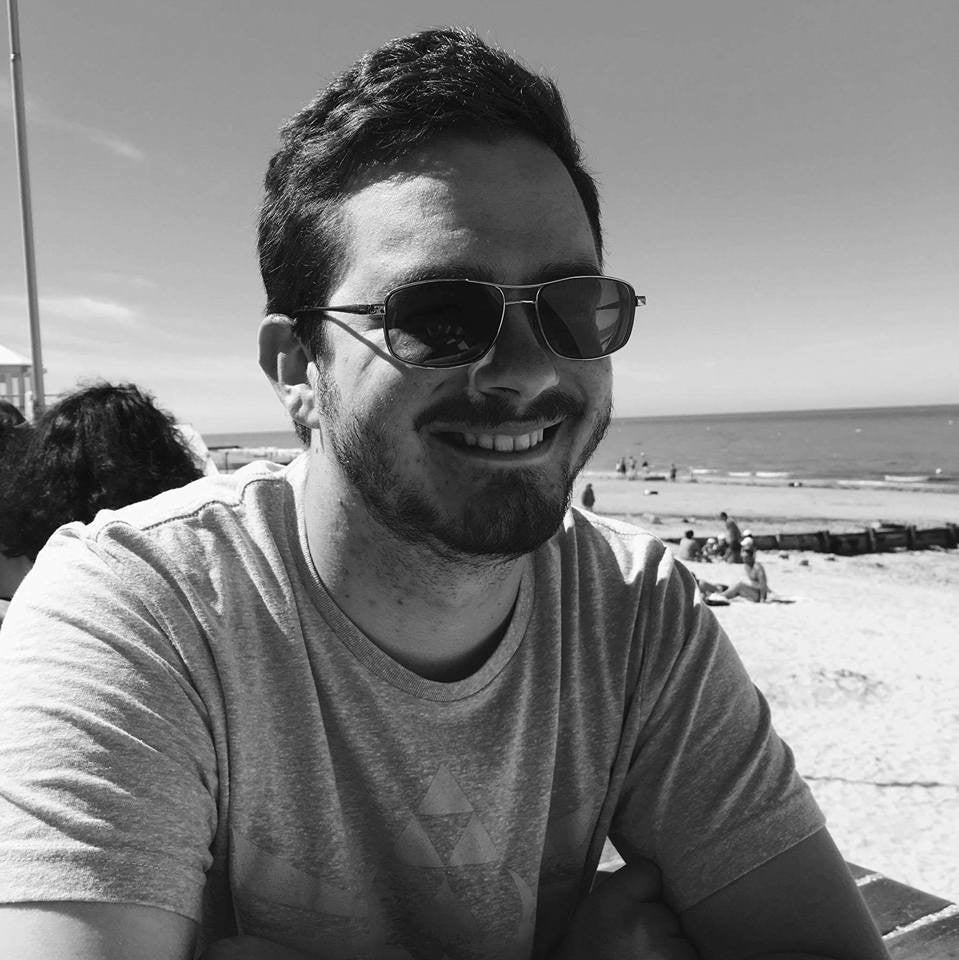 Lucas Sterzinger
Email: lsterzinger
Webpage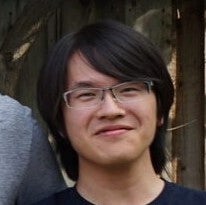 Arthur Hu
Email: azqhu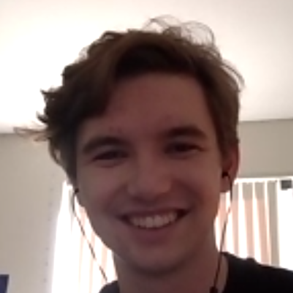 Nathan Pope
Email: nhpope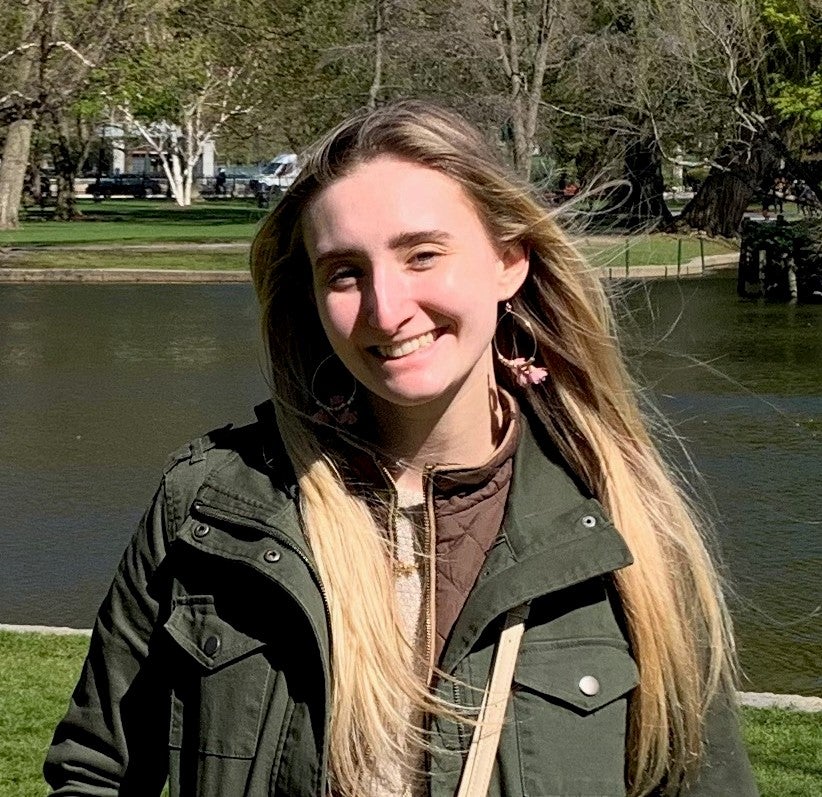 Hallie Pimperl
Email: hepimperl
Email addresses end in @ucdavis.edu
Current Undergraduate Students
Past Students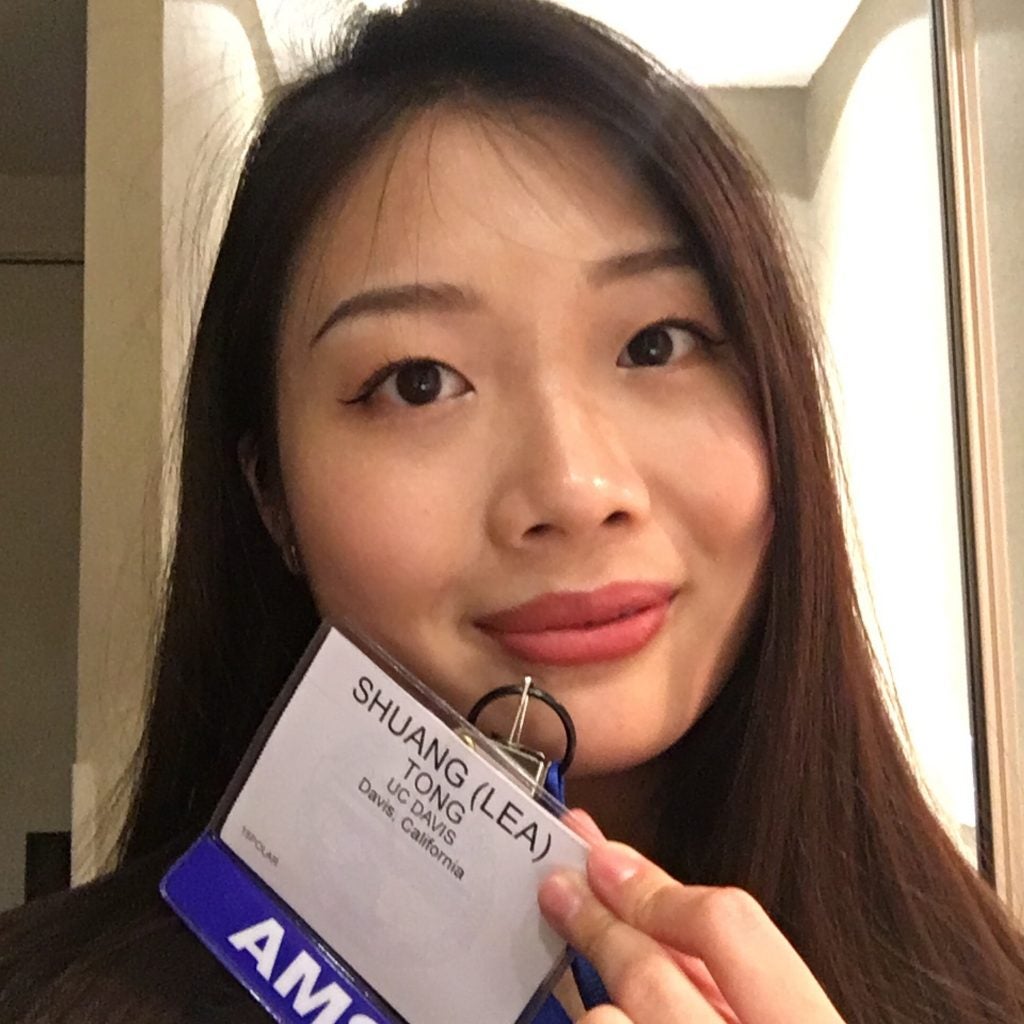 Shuang (Lea) Tong
Thesis: Impacts of Aerosol Concentration on the Dissipation of Arctic Mixed-Phase Clouds
After graduation, Lea earned an M. S. in computer science at the University of Bristol in 2020.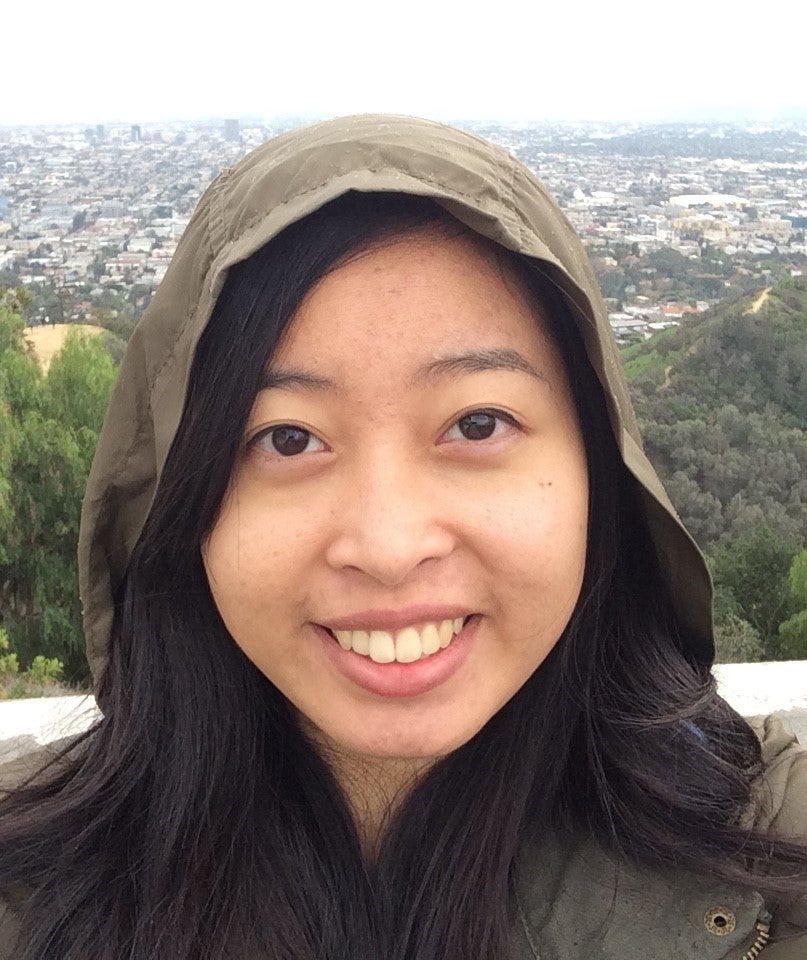 Amy Yu
Thesis: An Investigation of Mechanisms of Aerosol-Induced Invigoration in Deep Convection
Nick Falk
Currently a graduate student at Colorado State University studying atmospheric science.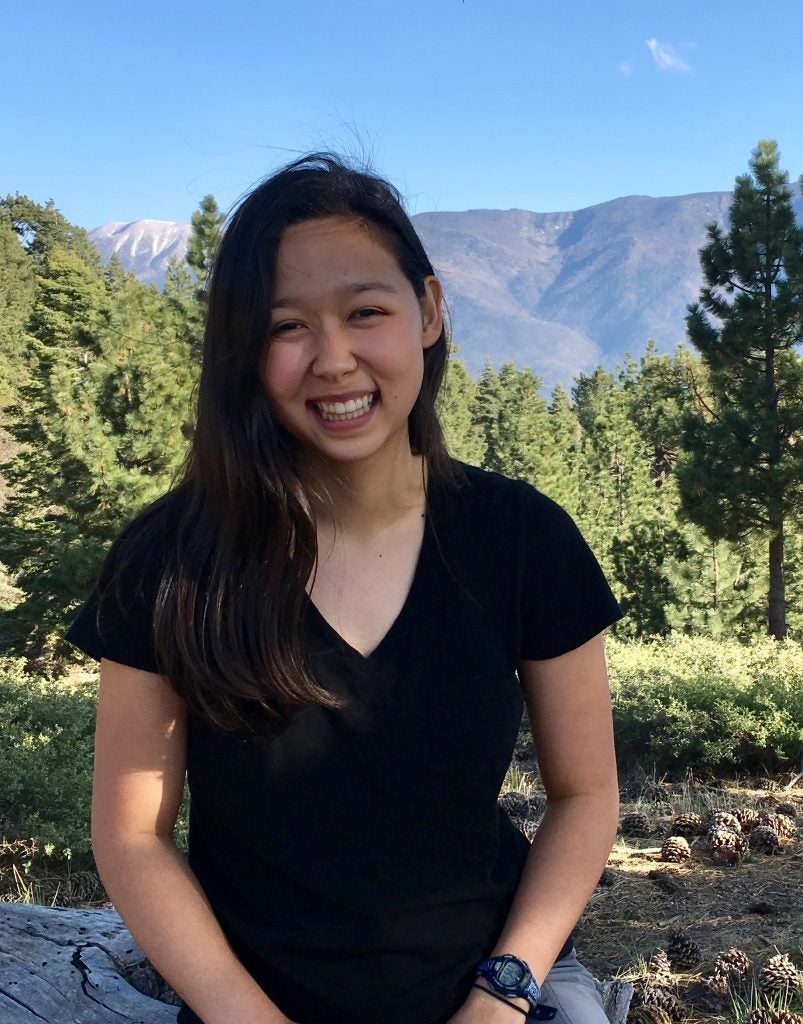 Abbey Williams
Currently a graduate student at Scripps Institute of Oceanography.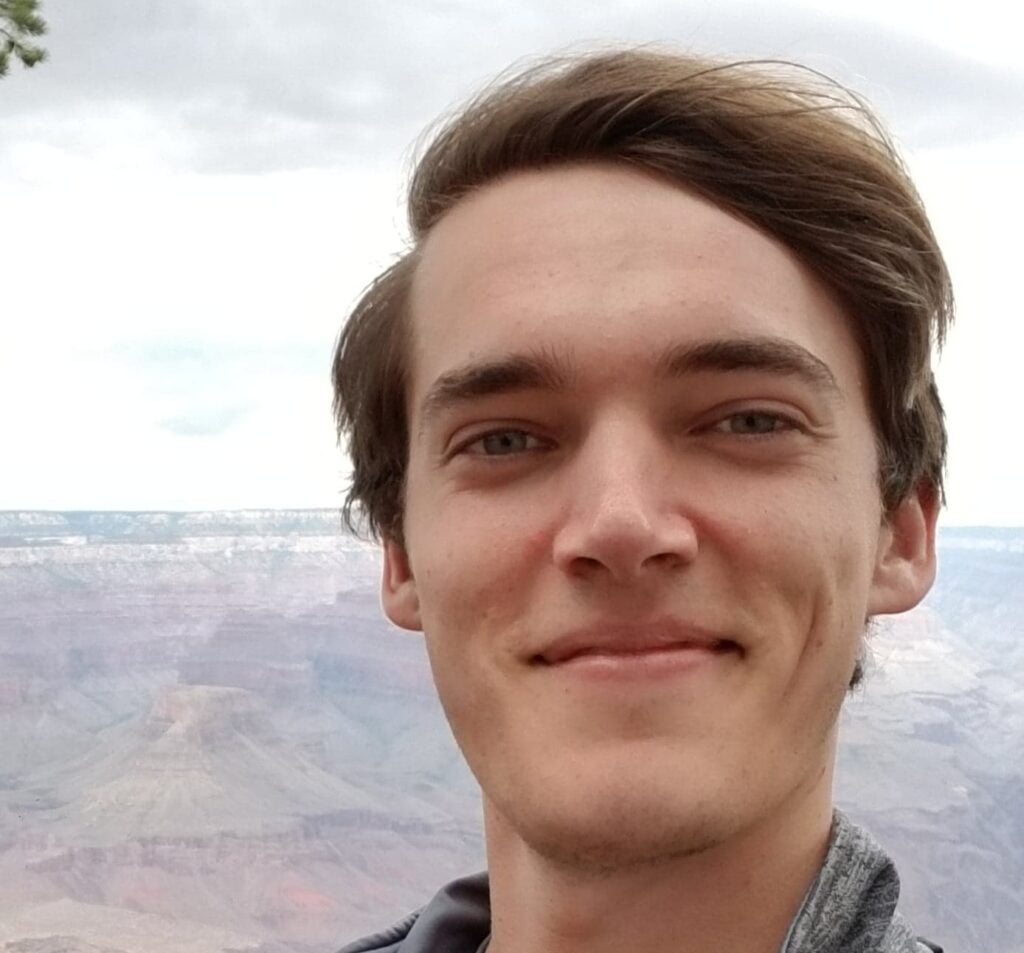 Evan Harris